Wagner Group set for major rejuvenation as Prigozhin's son 'takes command' of unit
The Wagner Group is set for a major rejuvenation as Yevgeny Prigozhin's son Pavel is poised to take command of the mercenary unit.
Pavel, 25, is reportedly negotiating with Moscow on returning Wagner troops to the war in Ukraine.
The Institute for the Study of War suggested the new leader is in talks with the Russian National Guard over the future of the group.
Wagner is currently embroiled in a number of scattered combat elemtns, including in Belarus, the Central African Republic, Libya and Mali.
Former leader and founder Yevgeny died in following a plane crash in August.
The one-time Vladimir Putin ally had previously launched a failed mutiny aimed at removing the top brass of the Russian military.
The Wagner Group was reportedly left frustrated last week when the Russian President embraced the return of one of Moscow's former senior commanders.
The Kremlin confirmed the return of Andrei Troshev in overseeing volunteer fighters in Ukraine.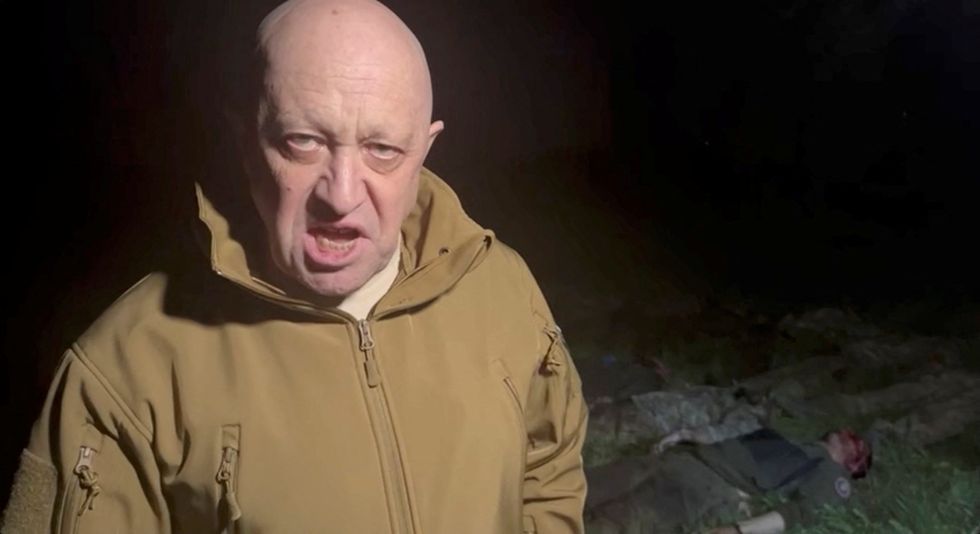 Yevgeny Prigozhin, known as 'Putin's chef, previously headed up the mercenary Wagner Group
Reuters 
Pavel's involvement in the Wagner Group is reportedly a sign of how the mercenaries are rallying around a "Prigozhin-linked alternative to the Kremlin- and MoD-aligned Troshev, even if that alternative is not an independent entity".
A Russian source claimed Pavel is working under the influence of Wagner's security service chief Mikhail Vitanin.
Kyiv last week reported that several hundred Wagner fighters returned to the ex-Soviet state.
Mercenaries had withdrawn from Ukraine following the capture of Bakhmut in May.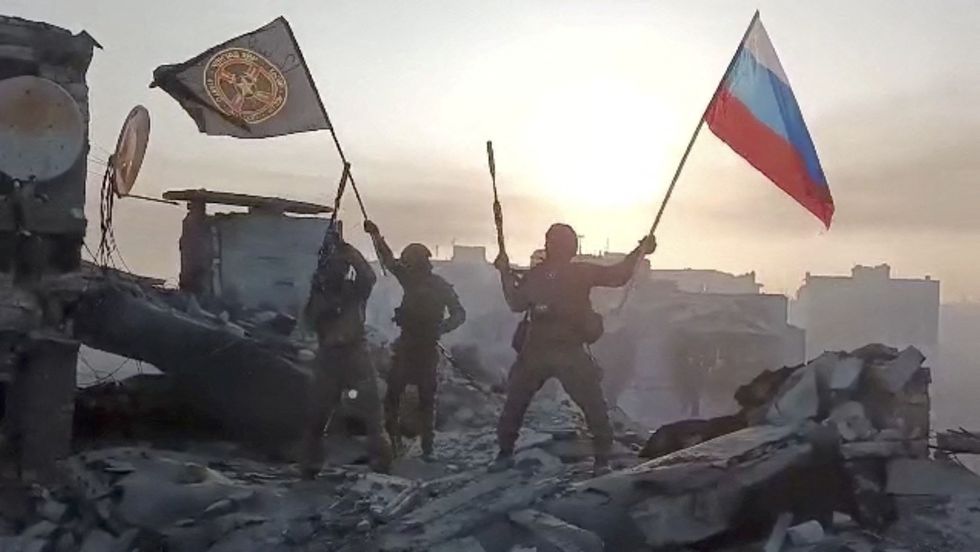 The head of the Wagner group was once considered a close ally of Putin and had been nicknamed Putin's 'chef'Reuters
Serhiy Cherevatyi, a spokesman for Ukrainian troops in the east, said: "We have recorded the presence of a maximum of several hundred fighters of the former Wagner PMC [private military company]."
He added: "They do not constitute any integral, systematic, organised force.
"As they say, game over. These are pathetic remnants, nothing good awaits them here."
Russian military bloggers have also reported that some Wagner fighters have been returning to Ukraine in recent weeks.