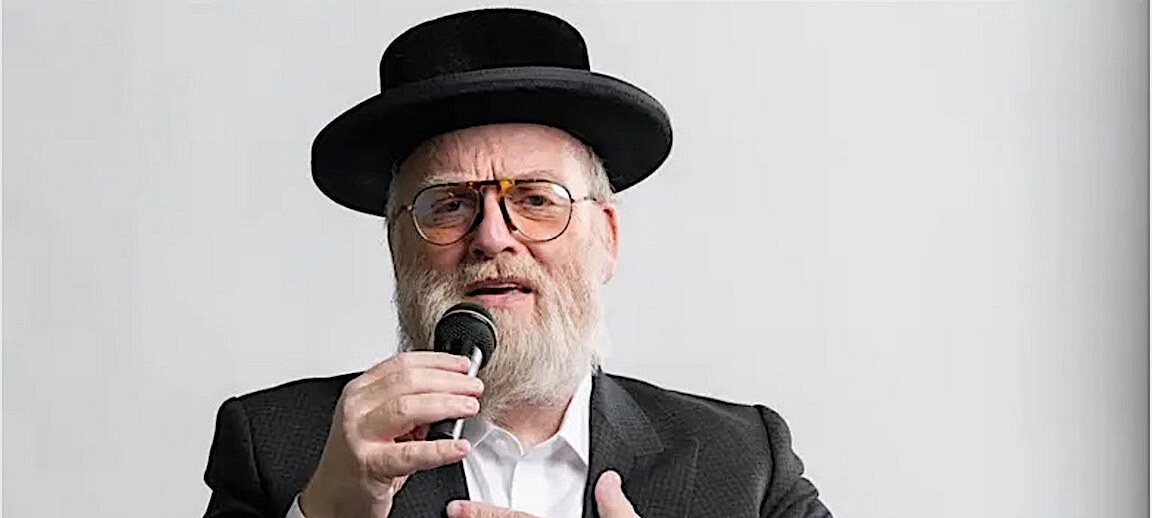 דער באַליבטער חסידישער זינגער מיכאל שניצלער, וואָס האָט אָפֿט געזונגען אויף ייִדיש, איז זונטיק בײַ נאַכט פּלוצלינג אַוועק פֿון דער וועלט צוליב אַ האַרץ־אַטאַק. ער איז געווען 62 יאָר אַלט.
אין אַן עמאָציאָנעלן הספּד נאָך אים דערציילט זײַן נאָענטער חבֿר — דער חסידישער פּאָפּ־שטערן ליפּא שמעצלער — וואָס פֿאַר אַ געוואַלדיקע השפּעה שניצלער האָט אויף אים געהאַט סײַ ווי אַ מענטש סײַ ווי אַ זינגער און מחבר פֿון לידער. שניצלער האָט אויך געשריבן לידער פֿאַר ליפּאן און אַנדערע זינגער.
מיכאל שניצלער איז געבוירן געוואָרן אין בערקלי, קאַליפֿאָרניע. זײַן טאַטע , ר׳ משולם זישא שניצלער, איז געווען אַ זון פֿונעם טשאַבער רבֿ ר׳ שרגא שמואל שניצלער ז"ל פֿון ירושלים. מיכאל האָט אַרויסגעלאָזט זײַן ערשטן אַלבום אין יאָר 2000 און האָט זינט דעמאָלט פּראָדוירט נאָך 15 אַלבומען, מיט מער ווי 150 לידער.
שניצלער האָט שוין פֿון לאַנג געליטן פֿון האַרץ־פּראָבלעמען, און איז נישט דער ערשטער אין זײַן משפּחה וואָס איז געשטאָרבן דערפֿון. דער טאַטע איז יונגערהייט אַוועק פֿון אַ האַרץ־אַטאַק, און דרײַ פֿון מיכאלס ברידער זענען געשטאָרבן דערפֿון, אויך זײַענדיק אַלט בלויז אין די פֿריִע 60ער.
The post VIDEO: Hasidic star Lipa Schmeltzer recalls singer Michoel Schnitzler at his funeral appeared first on The Forward.