Advertisements - Advertising at The News And Times - advertising-newsandtimes.com | WE CONNECT!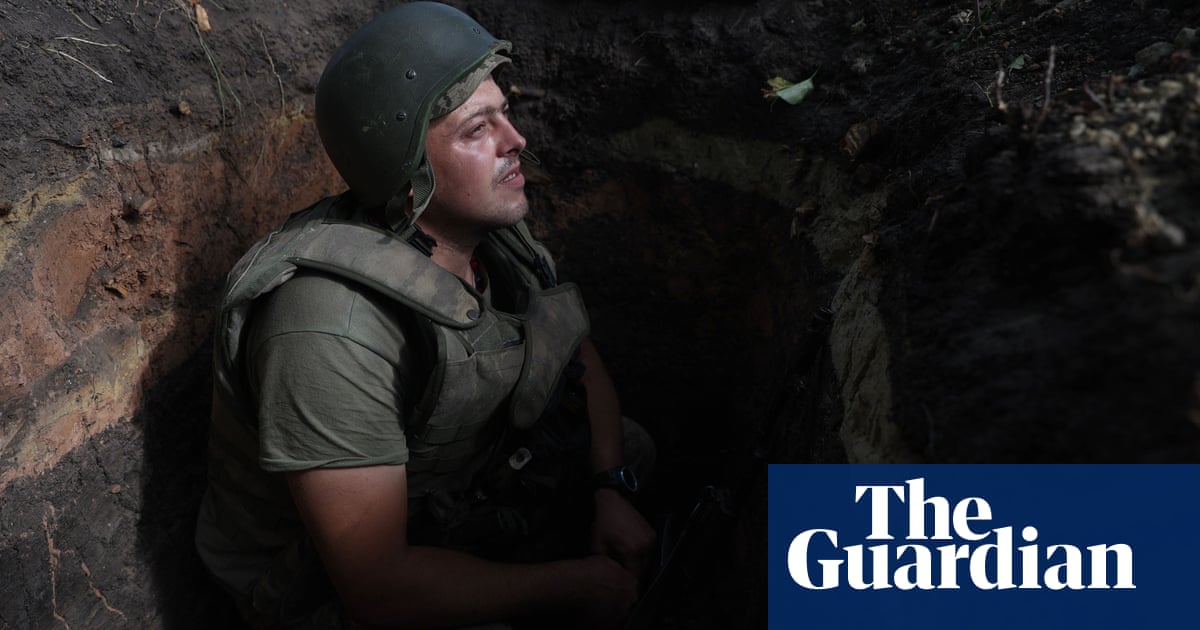 Explosions erupted across Crimea on Tuesday, with reports of smoke and fire in at least three different areas where military bases or munitions depots are located. The first one, at an ammunitions depot near Dzhankoi in the north, severely disrupted railway services and wounded two people. Ukraine hinted at involvement but has not explicitly claimed responsibility. Mykhailo Podolyak, a key adviser to the president, Volodymyr Zelenskiy, told the Guardian in an exclusive interview that there could be similar attacks in the "next two or three months".

Advertisements - Advertising at The News And Times - advertising-newsandtimes.com | WE CONNECT!

A record number of cars have crossed the Crimea Bridge that links Crimea to Russia – which suggests that a number of Russians who settled in the region after the annexation in 2014 are now fleeing. Russian state media are reporting that 38,297 cars crossed the bridge on 15 August.

The Russian defence minister, Sergei Shoigu, has said Russia has no need to use nuclear weapons in Ukraine. During a speech at the Moscow international security conference, he alleged that Ukrainian military operations were being planned by the US and Britain, and that Nato had increased its troop deployment in eastern and central Europe "several times over", Reuters reports. Shoigu added that the Aukus bloc of Australia, the UK and US had the potential to develop into "a political-military alliance".

Ukraine has received six more M109 howitzers from Latvia, its minister of defence, Oleksii Reznikov, announced.

The UN secretary general, AntónioGuterres, announced on Tuesday that he will meet Zelenskiy and Recep Tayyip Erdoğan, the Turkish president, in Lviv on Thursday. Guterres will go on to visit the Black Sea port of Odesa on Friday.

A Russian court fined the US-based streaming service Twitch for hosting a short video containing what the court called "fake" information about alleged war crimes in Bucha – a Ukrainian town out of which there have been numerous verified accounts of Russian soldiers torturing, killing and sexually assaulting civilians. Though the content of the video was not specified, Russia has repeatedly threatened to fine sites such as Google, Twitter and Wikipedia, accusing them of hosting "fake" content related to its military campaign in Ukraine.

The Ukrainian security service has identified eight additional Russian soldiers suspected of war crimes in Bucha. These eight servicemen, most of them of unit 6720 of the federal service of the national guard of the Russian federation, are accused of looting property and ransacking abandoned homes. Previously, Ukraine's prosecutor general, Iryna Venediktova, identified at least 10 soldiers allegedly involved in human rights abuses in Bucha,
Advertisements - Advertising at The News And Times - advertising-newsandtimes.com | WE CONNECT!