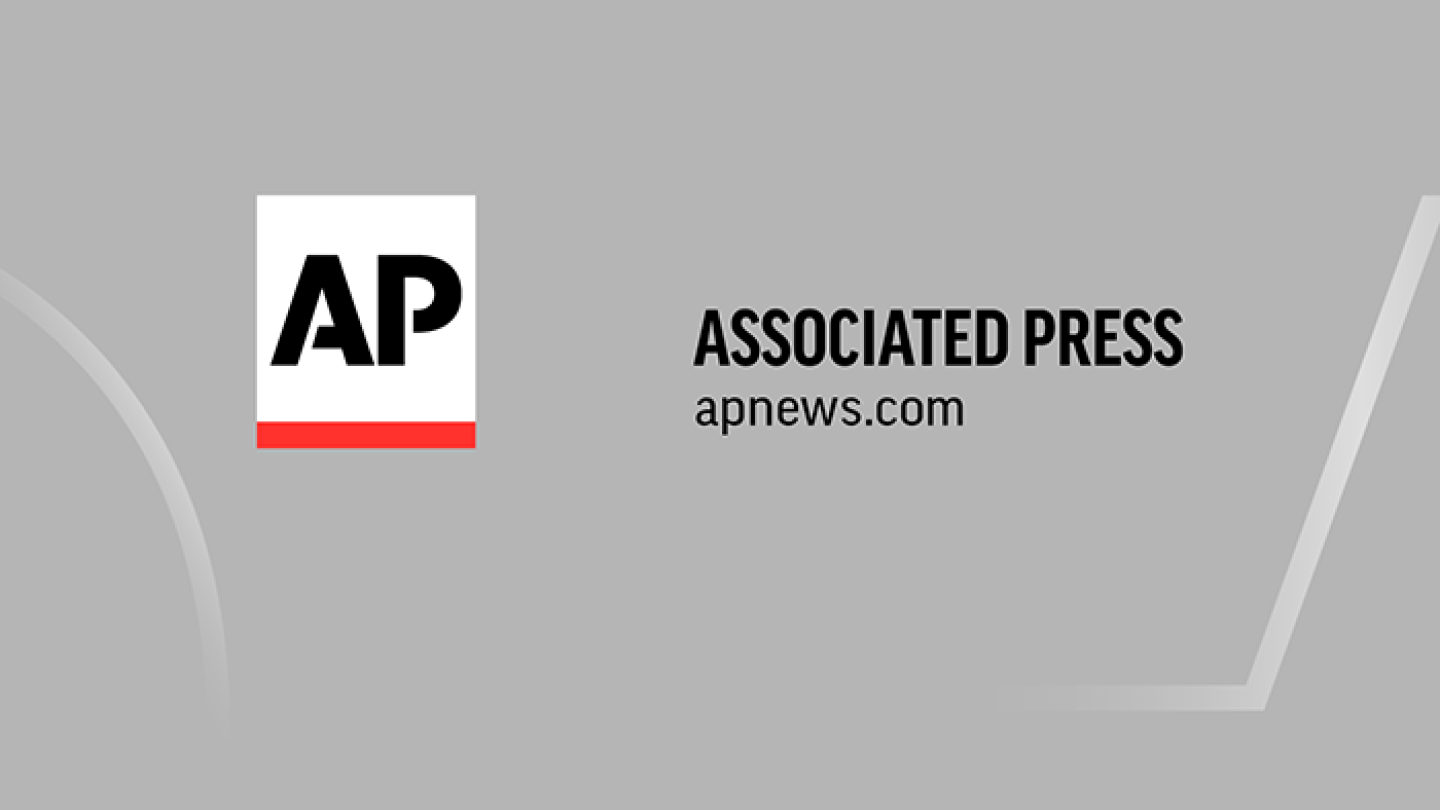 TALLINN, Estonia (AP) — Armenia announced Wednesday that its forces will hold military exercises this month with the United States as tensions rose with longtime ally Russia.
Armenia's Defense Ministry said the exercises that begin Monday are aimed at preparing units for international peacekeeping operations. It did not say how many troops would take part or specify activities in the exercises.
"As regards the exercise, certainly, the news raises alarm, especially in today's circumstances," Kremlin spokesman Dmitry Peskov said after the announcement.
Landlocked Armenia has close military ties with Russia, including hosting a Russian military base and participating in the Moscow-led Collective Security Treaty Organization alliance.
However, Armenia has become increasingly disillusioned with Russia since the 2020 war with Azerbaijan. The armistice that ended the war called for a Russian peacekeeping force to ensure passage on the road leading from Armenia to the Nagorno-Karabakh ethnic Armenian enclave within Azerbaijan.
But Azerbaijan has blocked that road, called the Lachin Corridor, since late December and Armenia repeatedly has complained that Russian peacekeepers are doing nothing to open it. The road's blockage has led to significant food shortages in Nagorno-Karabakh.
Armenia this year refused to allow CSTO exercises on its territory and it declined to send troops to current bloc exercises in Belarus.