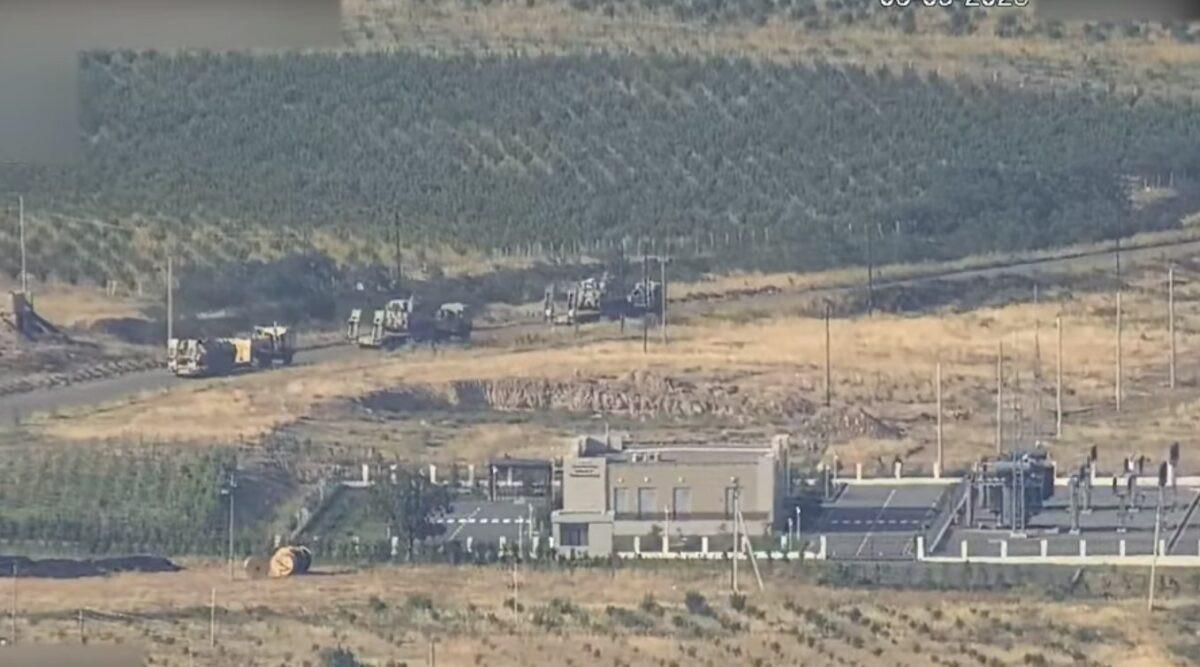 Freedom House, a non-profit organization in Washington D.C. that annually ranks countries based on several democratic indices, has called on the world's democracies to protect human rights and prevent ethnic cleansing in Nagorno Karabakh.
Most of the organization's funding comes from the U.S. State Department  and other government grants.
Freedom House President Michael J. Abramowitz issued the following statement:
"We are deeply concerned by reports that the Azerbaijani military is massing equipment along the Armenian border. We condemn any plans to attack the sovereign territory of Armenia and urge mediating parties to work toward preventing any further violation of Armenia's borders.
"Azerbaijan's blockade of the Lachin corridor risks ethnic cleansing of the region's Armenian population and is exacerbating the ongoing humanitarian crisis in Nagorno-Karabakh. We urge the Azerbaijani government to engage sincerely in peace talks, refrain from weaponizing the security of Nagorno-Karabakh Armenians, and unconditionally open the blockade to guarantee unimpeded two-way movement of people, vehicles, and cargo along the Lachin corridor. We also urge the United Nations Human Rights Council to appoint a special rapporteur to assess the human rights situation in Nagorno-Karabakh."
Armenia is rated Partly Free in Freedom in the World 2023 and Free in Freedom on the Net 2022. Azerbaijan is rated Not Free in Freedom in the World 2023 and Not Free in Freedom on the Net 2022.


If you found a typo you can notify us by selecting the text area and pressing CTRL+Enter